With this review I am trying something new. Instead of just linking to
Paperback Reader
, I am including the first one hundred words or so. A link to the rest follows.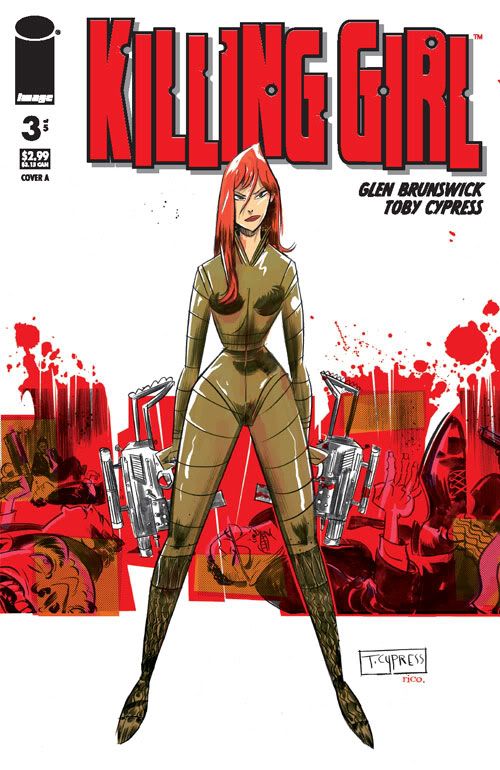 This issue is the midpoint in Glen Brunswick's
Killing Girl
and marks a couple of difficult transitions that don't quite work.
The premise of the story is that the mob has an elite squad of hit men who are pretty much secret agents. Years ago a little girl named Sara was kidnapped off the streets and forced into child prostitution. When she killed a violent john the mob decided to have her trained to be one of their killers. In the first issue she was sent out to kill someone who had agreed to cooperate with the Feds in return...
(more)