This morning I found out that one of my cyber friends, Addison Sengco, has died. He was well known in comic forums as Genetic Freak. He earned his living as a graphic designer and was a talented artist. My wife and I met him on our trip to the Philippines and we enjoyed a lunch together in Manila.
He died on June 27th of Pancreatic Necrosis.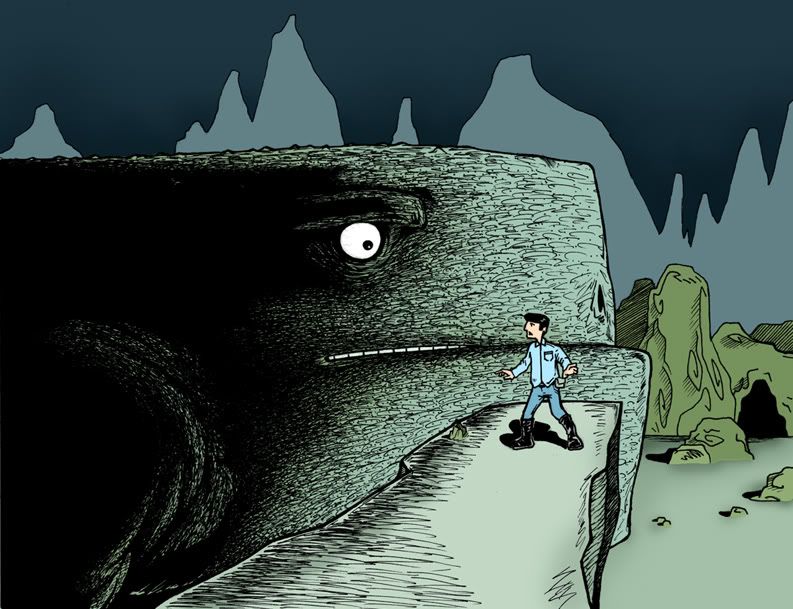 (Above: My favourite drawing of his, from his blog.)
There is a good-bye thread at
the Outhouse
and another at
Newsarama
.